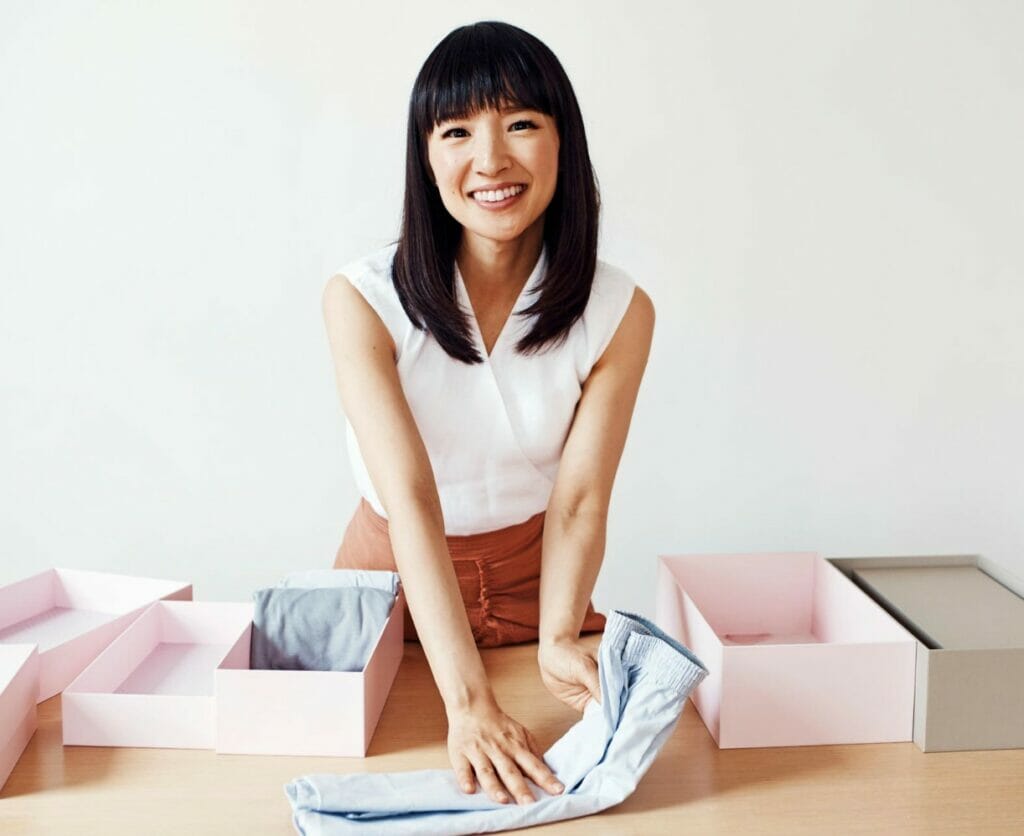 By now, most of us have heard of Marie Kondo's famous book and Netflix series, The Life-Changing Magic of Tidying Up. It's definitely nice to be in a clean space, but is it life-changing? Or magic?
Believe it or not, clearing the clutter in your home really can make a big difference in many aspects of your life.
Health & Safety
The most obvious reason to clear the clutter is for health and safety reasons.
Too much mess can harbor the growth of dangerous germs, especially in bathrooms and kitchens.
You need to be able to wipe down floors and surfaces. It's also essential to throw away old food and make sure pipes are clear and functional. This prevents:
Mold growth
Insect infestations
Odors
Harmful microorganisms
But what if you keep everything sanitary?
Are there reasons beyond health and safety to pick up?
Research tells us yes—clearing the clutter can benefit your health in a number of ways.
1. Better Sleep
Decluttering can help you get a better night's sleep—and not just because you no longer have piles of laundry on your bed.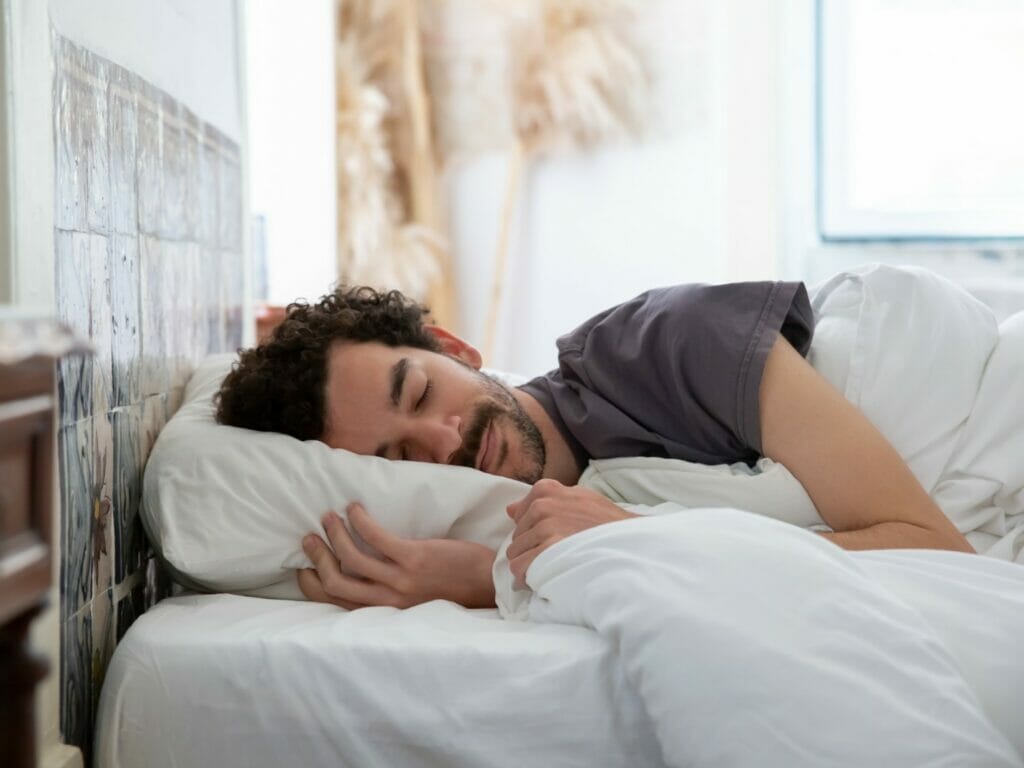 People living in cluttered homes are more likely to experience insomnia. The exact link between clutter and trouble sleeping isn't clear, but it is somewhat of a chicken-and-egg problem.
Clutter increases stress levels, which makes it harder to fall and stay asleep. Lack of sleep leads to difficulty concentrating and completing tasks, which can make it hard to clean.
Imagine how your quality of life improves when you've had a good night's rest. Now, let that feeling motivate you—better sleep is on the way.
2. Improved Social Life
When your home is messy, it can be difficult to have friends over. You may resist inviting others out of embarrassment, or it may not be possible for practical reasons. Everyone needs a place to sit, after all!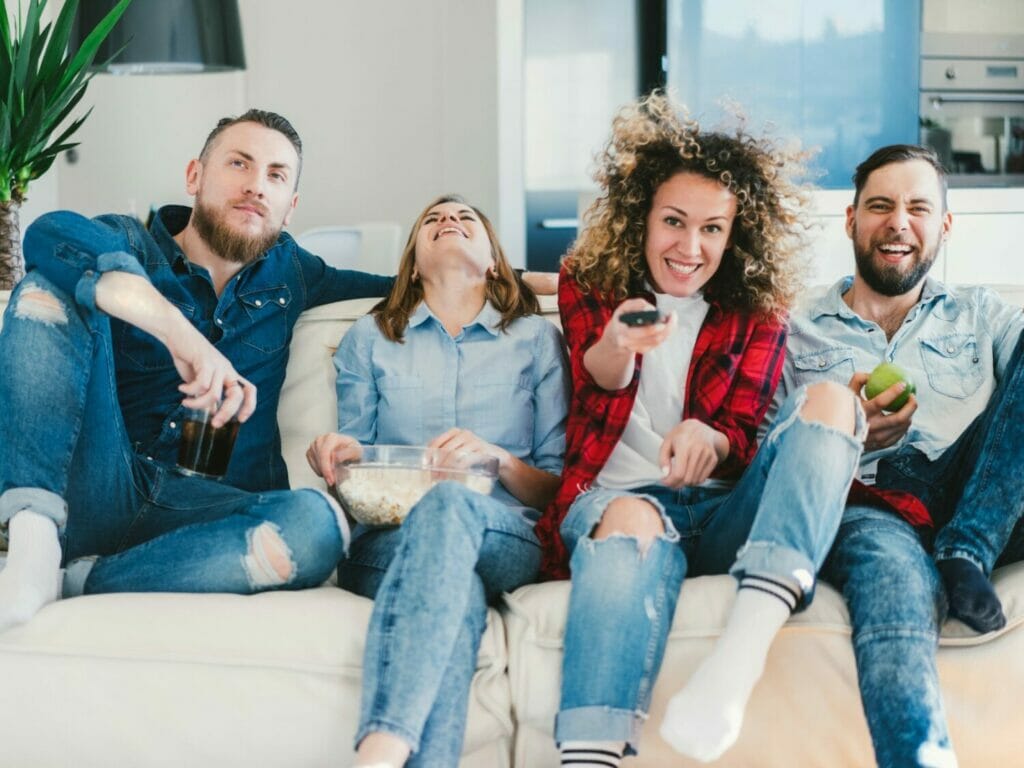 When you create a fresh, welcoming space, you can enjoy the company of your loved ones in your own home. You can even host friends and family from out of town when they come to visit.
Decluttering can help you cultivate your connections and begin creating new ones.
3. Reduced Stress Levels
Even if you're not consciously aware of it, clutter in your home may be affecting your stress levels.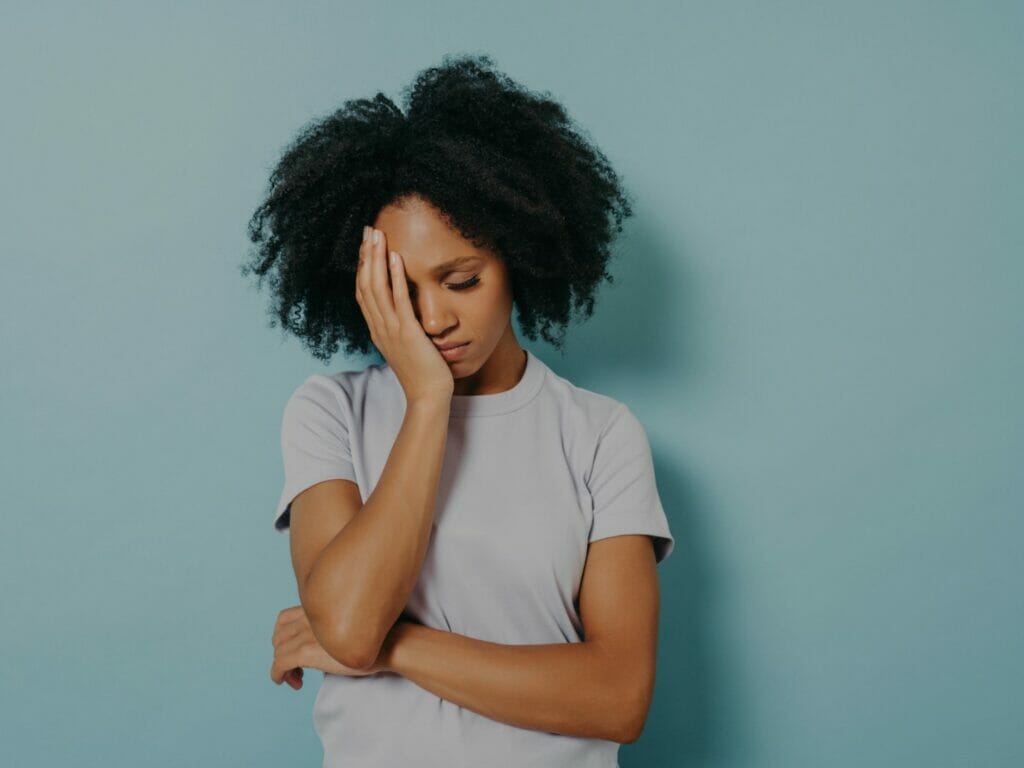 On a conscious level, seeing clutter can be a constant reminder of your to-do list. When you see a pile of items on your counter that need to be put away over and over again, your brain feels a little ping of guilt.
Over time, constantly feeling that need to clean up can create a heavy stress load. And in this day and age when so many are working from home, that added stress all day every day while trying to be productive at work can quickly build to overwhelm.
Clutter can also affect your stress levels subconsciously. Seeing clutter can overwhelm your working memory.
Your brain is constantly working on a subconscious level to determine what you need to pay attention to and what you need to ignore. When there are items everywhere, the brain works harder to process what should be noticed.
On the other hand, cleaning up clutter lets your brain relax. Being in a clean room may decrease your cortisol, or stress hormone, levels.
4. Better Focus
Just as your brain working hard to ignore clutter can lead to stress, it can also lead to distraction. Cleaning up your space can improve your ability to focus on tasks and get things done.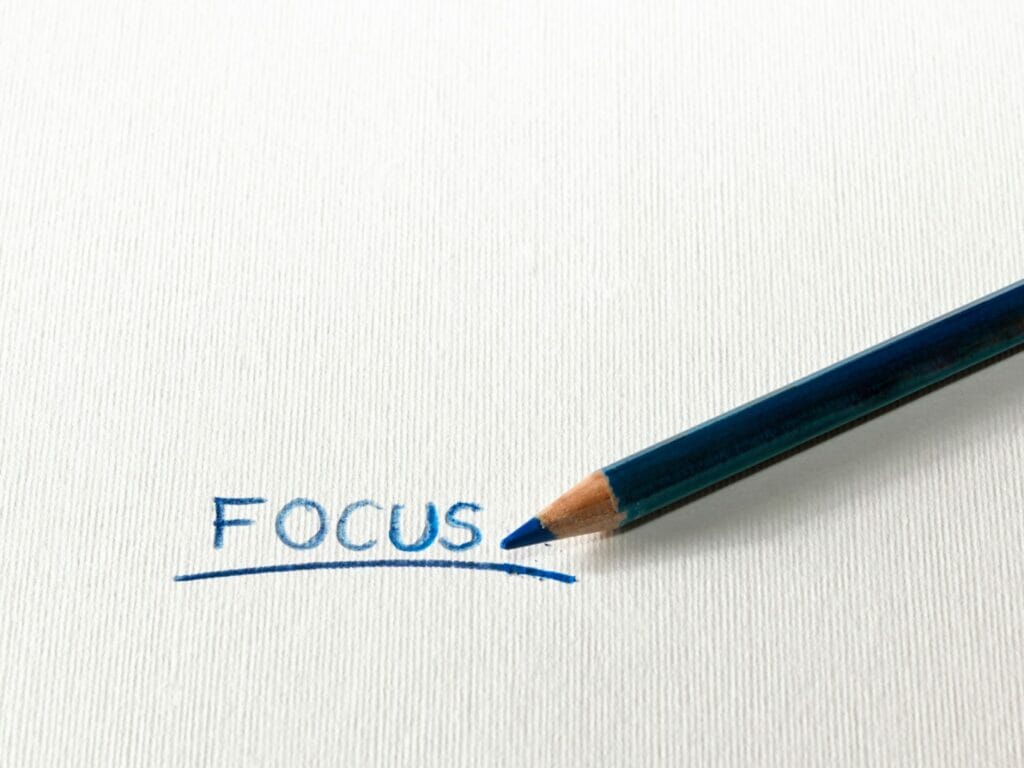 On a physiological level, your brain will simply have less stimulation. The more you see, the more work your brain has to do. When your area is clean, you can funnel that brainpower into whatever you're working on.
Clutter affects your focus on a conscious level, too. If you're noticing cleaning tasks that need to be done, it can be hard to hone in on the task you're working on.
Even if you're trying to focus on cleaning, multiple messy areas can make it difficult to choose just one. Every tidying task you complete gives your brain just a little more room to focus.
5. Better Mood and Emotional Regulation
When you're in a clean space, odds are you feel better. Studies link cleanliness to a better mood, feelings of accomplishment, and the ability to relax.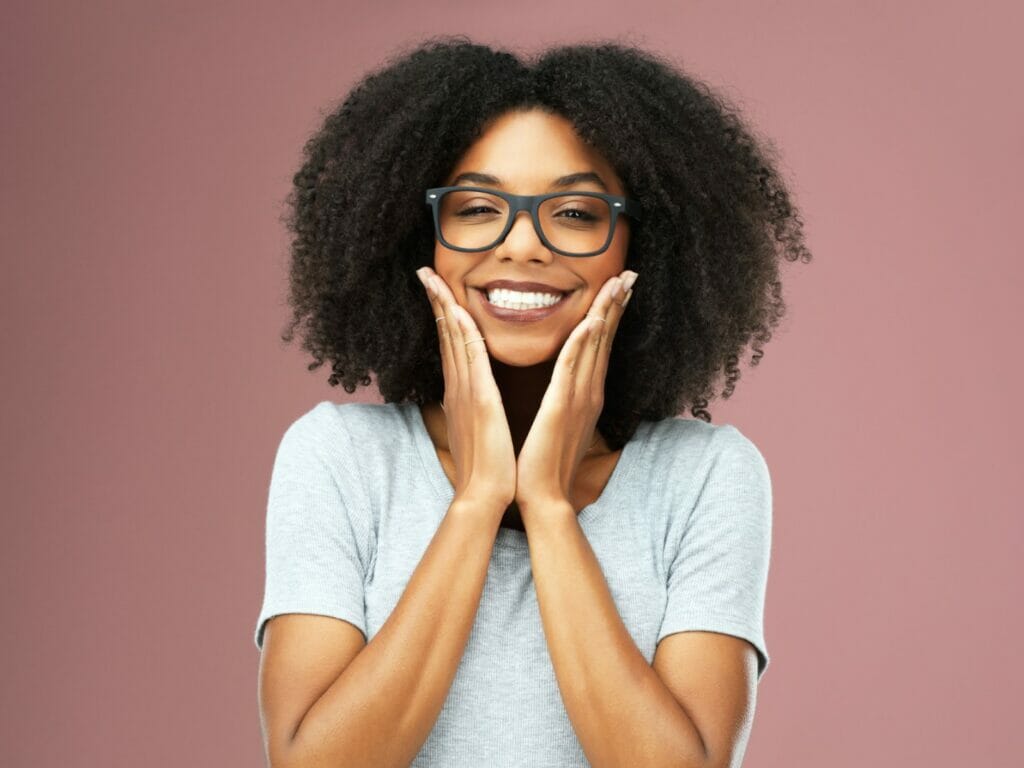 Even if life circumstances are bringing you down, having a well-ordered space can still help you respond more calmly to stress.
Emotional regulation is the ability to respond mindfully to your emotions instead of reacting thoughtlessly to triggers. In a clean space, your brain is less distracted, giving you the mental real estate to process your feelings and respond thoughtfully.
6. Increased Creativity
Once again, it all comes down to brain space—when you're not distracted by visual clutter or feeling guilty about jobs left undone, your brain has more space for other things.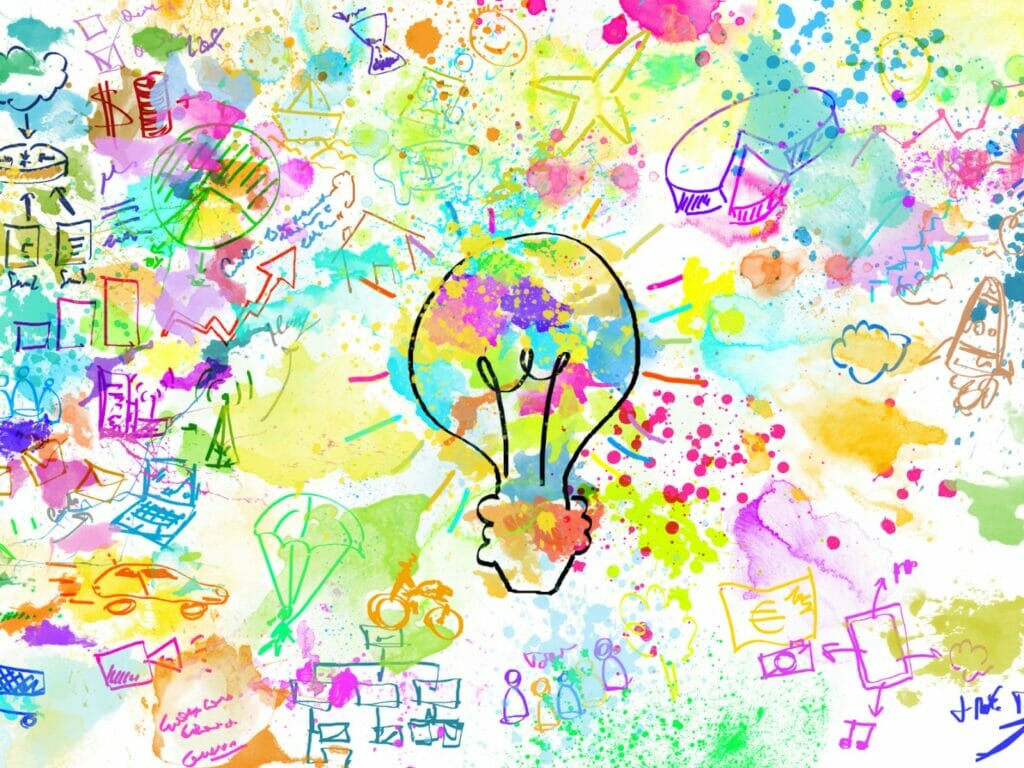 You can dedicate the time you spend worrying about clutter to solving problems and growing new ideas. If you create physical art, love home projects, or are a crafter, you'll have space to work on your projects (and hopefully, motivation to clean them up when you're done!).
Let Bio-One Help
Despite all the benefits of having a clutter-free home, it isn't always easy to make it happen. If you're overwhelmed, let Bio-One help you. We have a discreet, compassionate team of cleaning experts who are passionate about helping you.

Call us today for a consultation.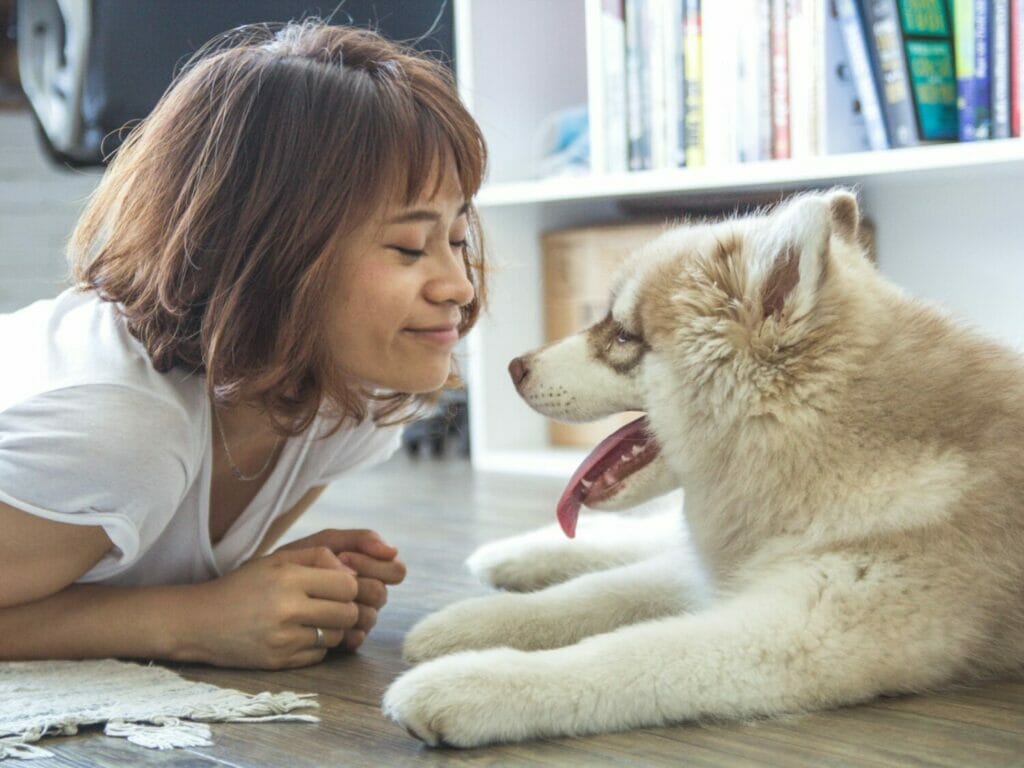 You have probably put serious consideration into your pets' habitats.
Whether you have a furry animal like a dog or cat or something scaly like a lizard or snake, you've likely researched their needs. No matter your furbaby of choice, you're likely making an effort to provide the best possible home for them.
However, you might not be aware of how clutter affects pets. It's important to make sure your home is a safe environment.
Here are 5 reasons why controlling clutter is critical to giving your pets the best home possible.
1. Give your pets room to play
When high levels of clutter are present, it can be tricky for your pets to navigate your space. They might not be able to run and move freely if there are many items on the floor. Many pets also experience anxiety, which can be exacerbated by cluttered surroundings.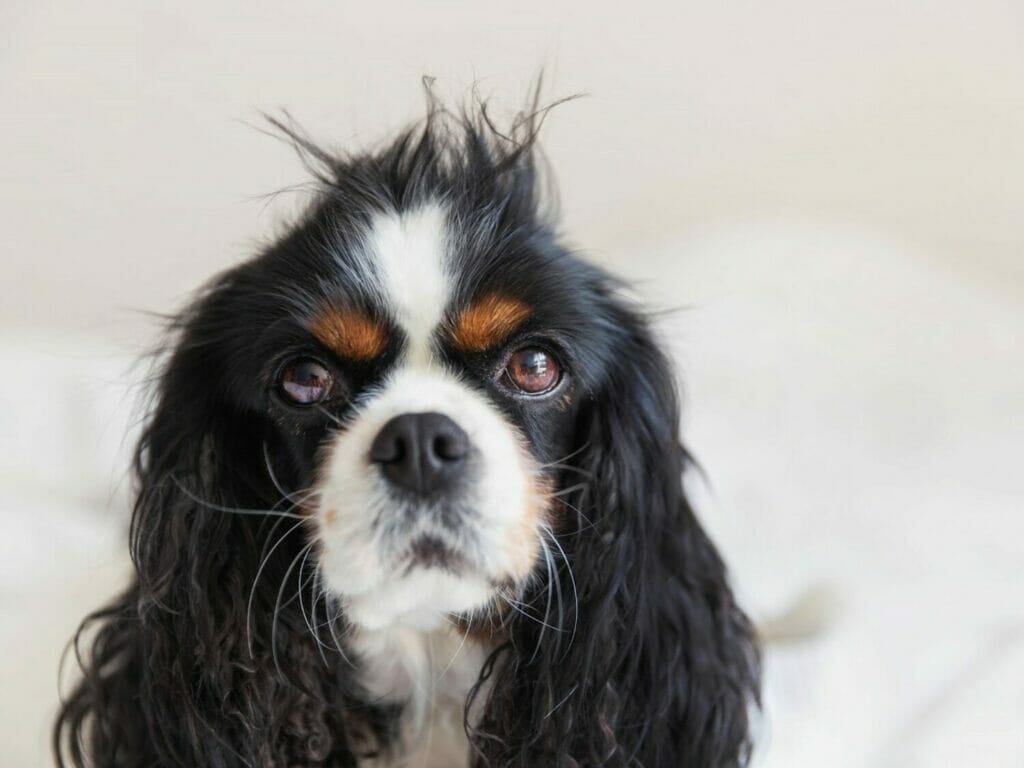 Even if pets are not injured or harmed by the clutter, they may still be limited in their ability to thrive. High levels of clutter may restrict their activity to the point where they're not getting the exercise they need to be as healthy and happy as possible.
2. Prevent injuries
When homes have excessive clutter, there is a higher risk of injury to your pets. They may:
Step on something sharp
Trip or fall when trying to navigate the space
Come into contact with sharp objects or corners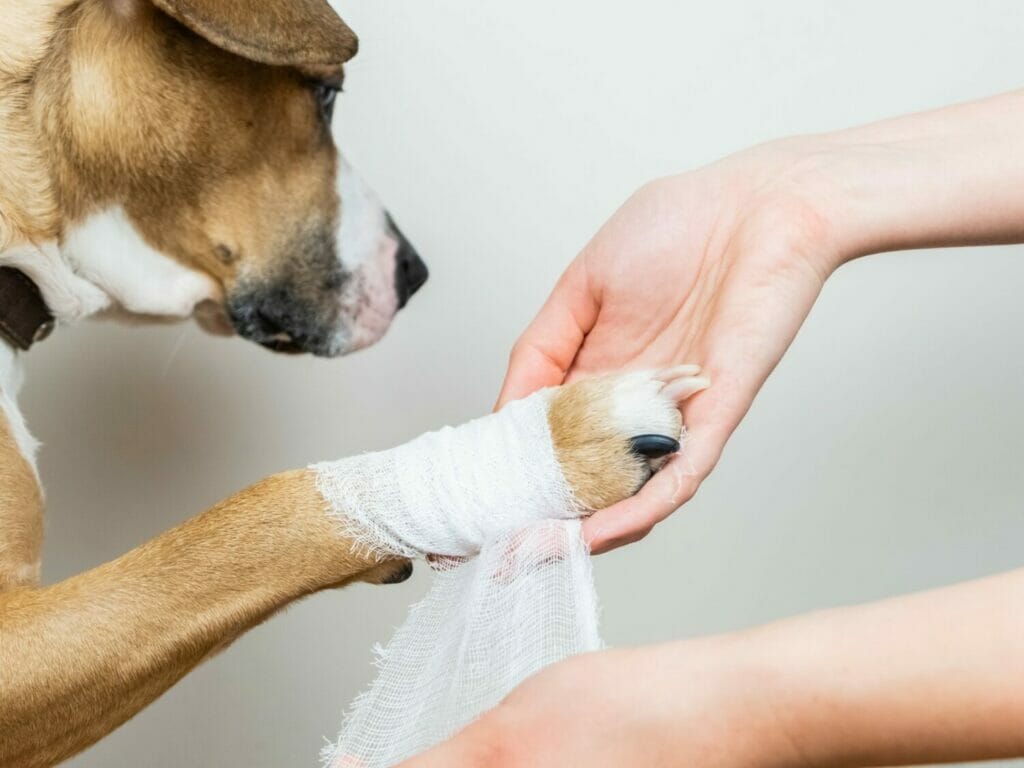 It's important to put all dangerous objects out of reach and have clear, navigable pathways for your pets' safety.
3. Keep pets secure
A clean space makes it easier to make sure your pets don't escape. It would be heartbreaking for a pet to get lost—or even to cause minutes or hours of worry if they go wandering before returning home.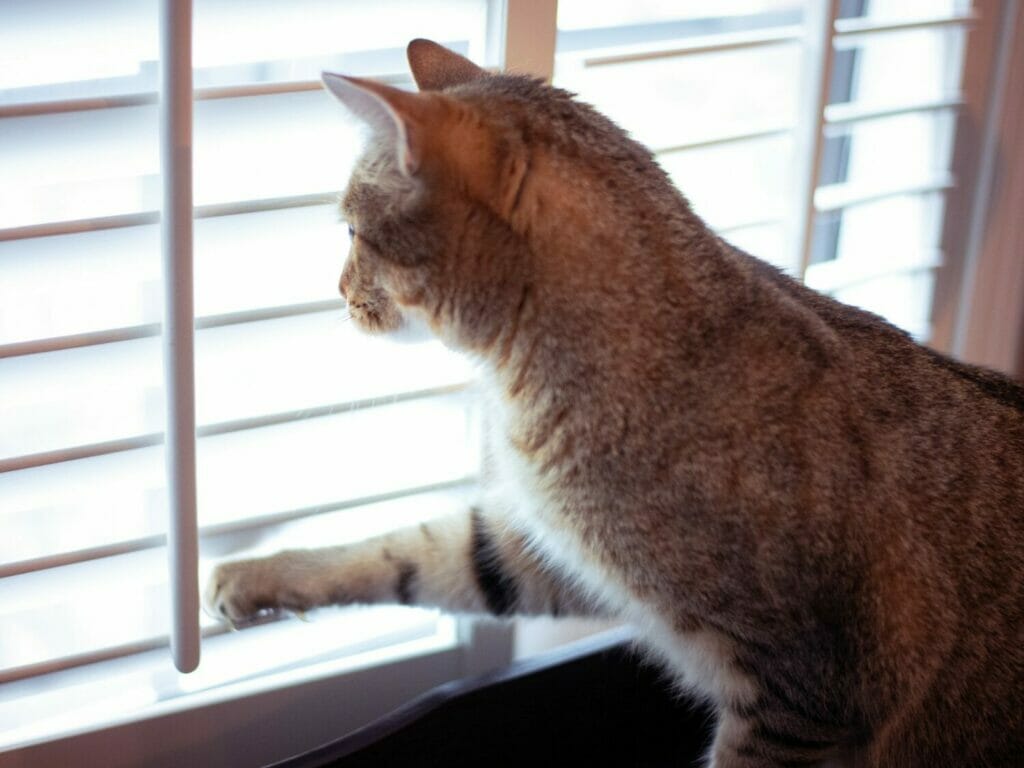 Doorways and windows should be secure so pets don't get out (unless it's into an enclosed space, like a fenced-in backyard).
Make sure you have a general idea of where your pets are and check on them often.
4. Keep pets safe from hazardous substances
Just like kids, animals can get into dangerous chemicals. Some items that aren't dangerous for humans can be harmful to other animals, like chocolate for dogs.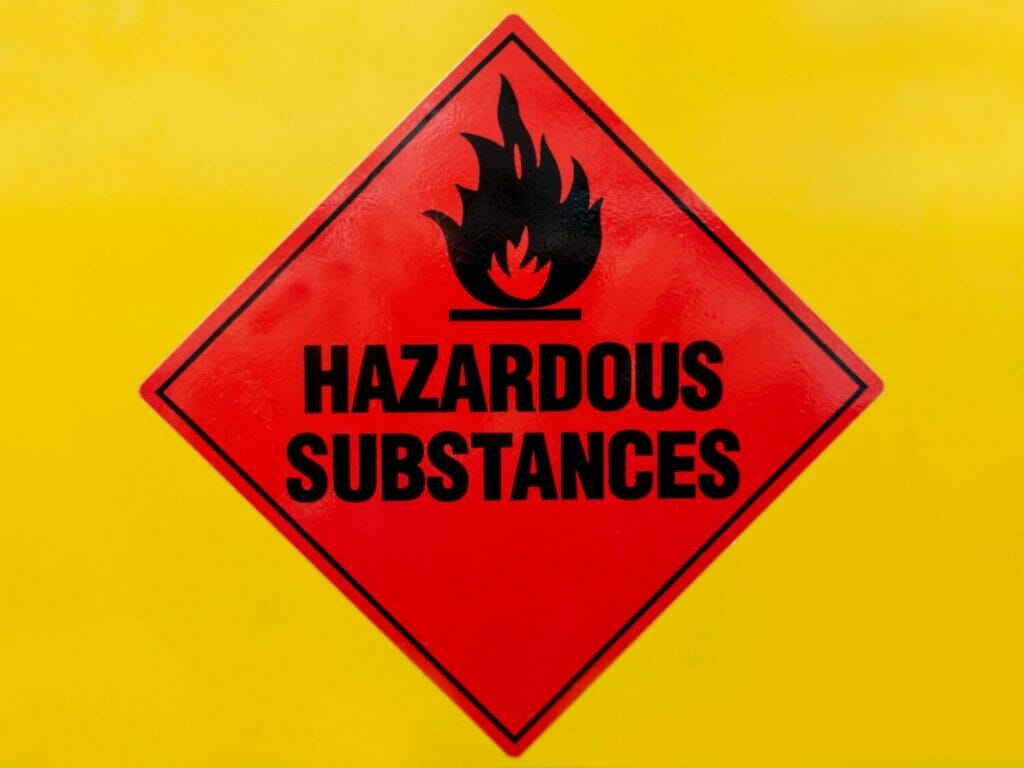 It's important to keep anything that can harm your pets out of reach or locked away.
Chemicals like antifreeze, pesticides, fertilizers, paints, and even dryer sheets can be hazardous. They may look like food to your pets and should be kept out of reach.
Medications should also be carefully stored away from your pets. If your home is cluttered it can be harder to notice these items are not safely tucked away.
Certain house plants can also be dangerous for pets. Some of the most common plants that should be kept out of reach of cats, dogs, and other animals include:
Aloe vera (may cause vomiting, diarrhea, and tremors when ingested)
Rose of Sharon hibiscus (may cause nausea, vomiting, and diarrhea)
Tulips & Daffodils (ingestion of the bulbs may cause oral irritation, stomach pain, nausea, vomiting, and potential liver damage)
Azaleas (may cause vomiting, diarrhea, and comas)
Poinsettias (may cause irritation in the mouth or stomach, leading to vomiting and diarrhea)
Pothos (may cause oral irritation, excessive drooling, vomiting, and difficulty breathing)
Certain foods that you enjoy may also be dangerous. Putting food away and cleaning up food waste will help your pets stay healthy. Make sure your dogs, cats, and other animals stay away from:
Avocados (only mildly toxic to dogs and cats, but can be severely toxic, even deadly, to birds, rabbits, horses, and ruminants such as cattle, goats, and sheep)
Grapes (may cause kidney failure in dogs, with early symptoms of vomiting and diarrhea; effects are less well known for cats but symptoms of vomiting and diarrhea are likely)
Onions & Garlic (may cause include early-onset vomiting and diarrhea, along with symptoms of anemia including breathlessness, lethargy, pale, yellow, or "muddy" colored gums, rapid breathing, and an elevated heart rate)
Salt (may cause vomiting, diarrhea, loss of appetite, lethargy, incoordination, excessive thirst, excessive urination, tremors, and seizures)
Yeast dough (may cause symptoms associated with bloat—enlarged abdomen due to the buildup of gas and dough, in addition to weakness, increased heart rate, and collapse)
5. Prevent illness and infection
Just like humans, not cleaning up properly can result in the growth of microorganisms that can cause illness and infection in pets.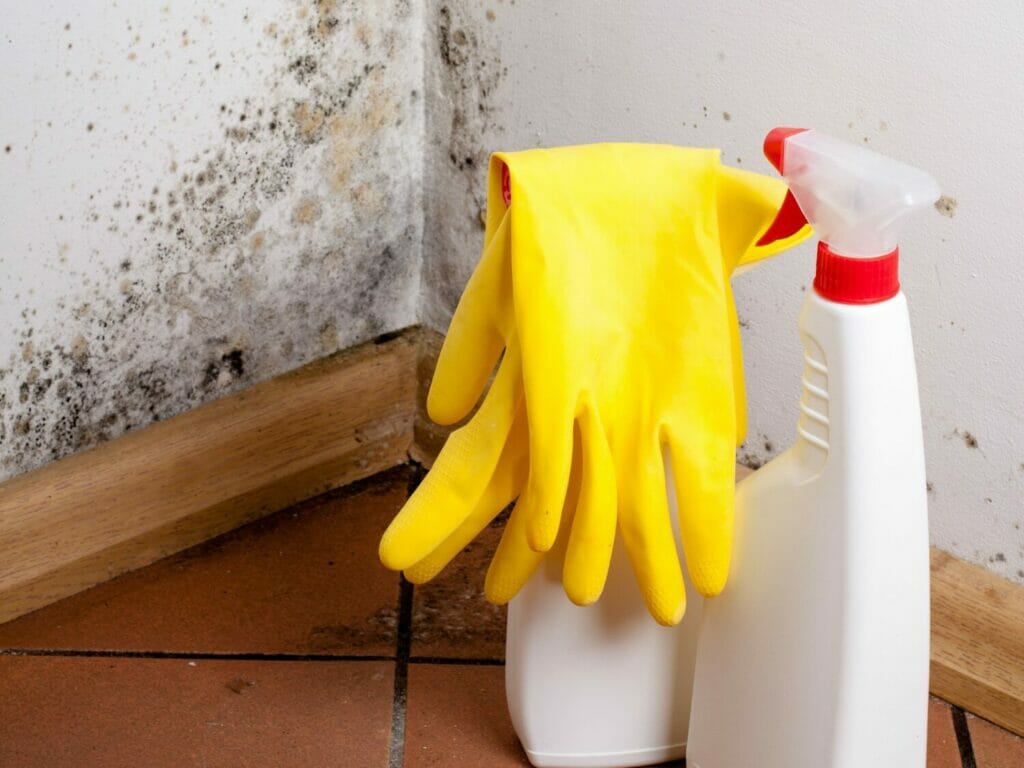 Mold and mildew growth can cause illness, as can eating food that has been left out for long periods of time. Regularly clean up pet waste and make sure their water is clean. Disinfect your animals' living spaces as needed.
Make sure that you wash your hands often, both to protect your animals and yourself.
Protecting Yourself
We love our pets, but they can also cause problems for us if they aren't properly housed and cared for.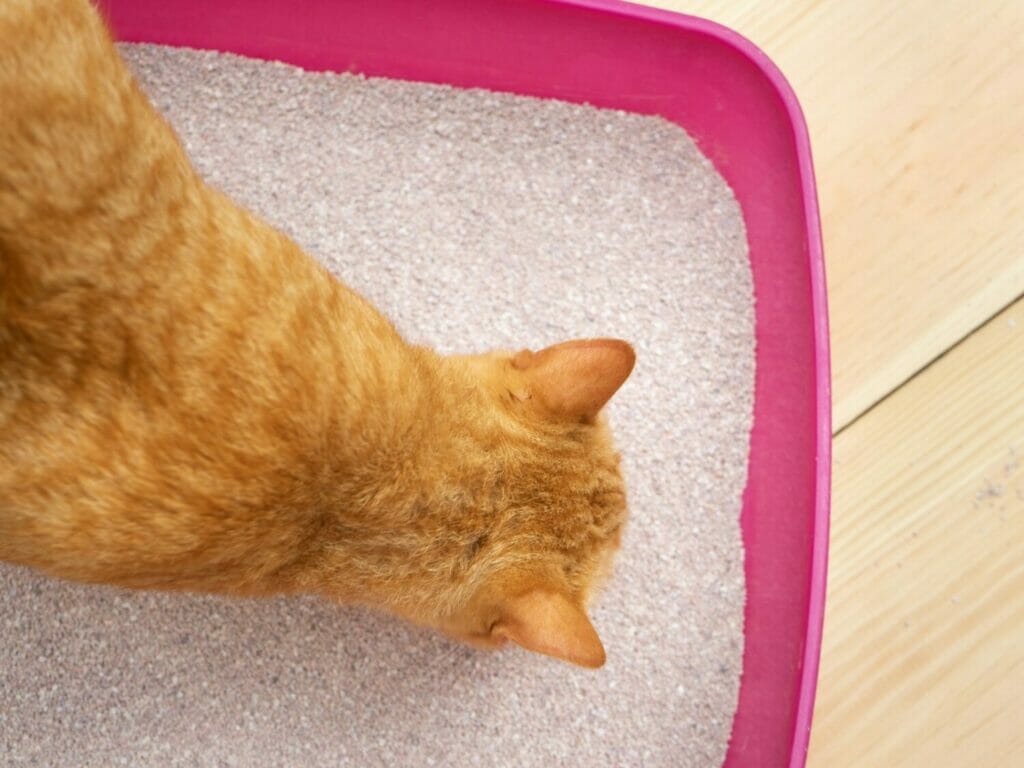 Make sure you clean up feces and change litter boxes or cage linings promptly. Vacuuming and cleaning up animal hair can help with allergies and odors.
All your pets should also have their needed vaccinations so they can remain protected from common diseases and issues that arise in their lives. If you're not sure if they're up-to-date, call your veterinarian to check their records and schedule their next booster.
It's also important to only have as many animals in your home as you can take care of. Pets are lovable and it can be difficult to say no to more when you are passionate about animals. However, be mindful of how much space you have, and know your city's rules on the number of animals you can legally have in your space.
Don't bring more animals into your home than you can clean up after or feed. Giving the pets you already have the best quality of life is better than having more pets than you can take care of and risking everyone's health.
Need Help? We've Got Your Back.

If you're struggling to get your clutter levels under control or need help cleaning up a big mess, Bio-One is here for you. We'll help you get your home in good condition for you and your pets. To learn more, give us a call anytime at 303-625-6543 or fill out a service request on our website.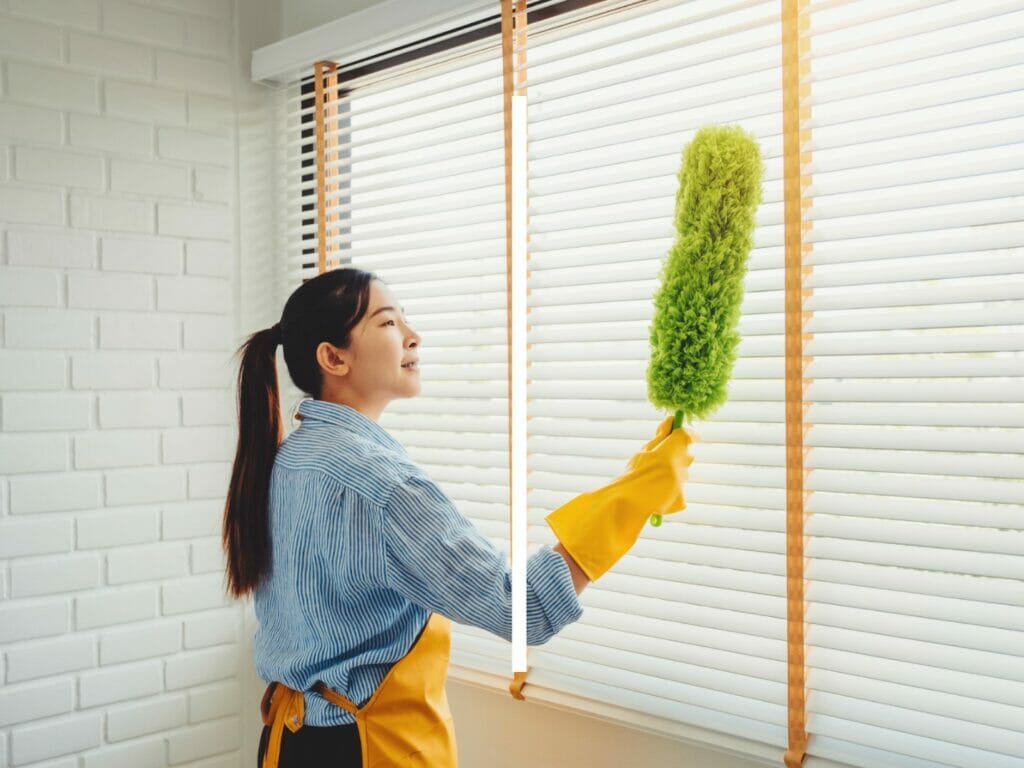 Whether or not you've actually done it, spring cleaning is backed up by centuries of tradition. Many cultures bring a spring cleaning period into their yearly rhythms. For all cultures, the kickoff for spring cleaning is marked by longer days and more sun.
As sunlight hours increase, our bodies produce less melatonin, helping us feel more awake after months of cozy winter slowness. We also have more daylight to accomplish tasks we've been putting off.
Even if spring cleaning isn't part of your personal yearly traditions, you can start now.
With so many blogs, books, and shows promoting organization, resources with ideas are everywhere. Keep reading to learn about our favorite spring cleaning strategies.
Basic First Steps
Figure out what needs the most help
The most important step is knowing where to start. Take a walk around your house and decide what needs attention first.
If you're a list-maker, you can write down your plan of attack. (Or you can just follow the messy vibes.) Knowing your focus makes it easier to jump in and get the work done.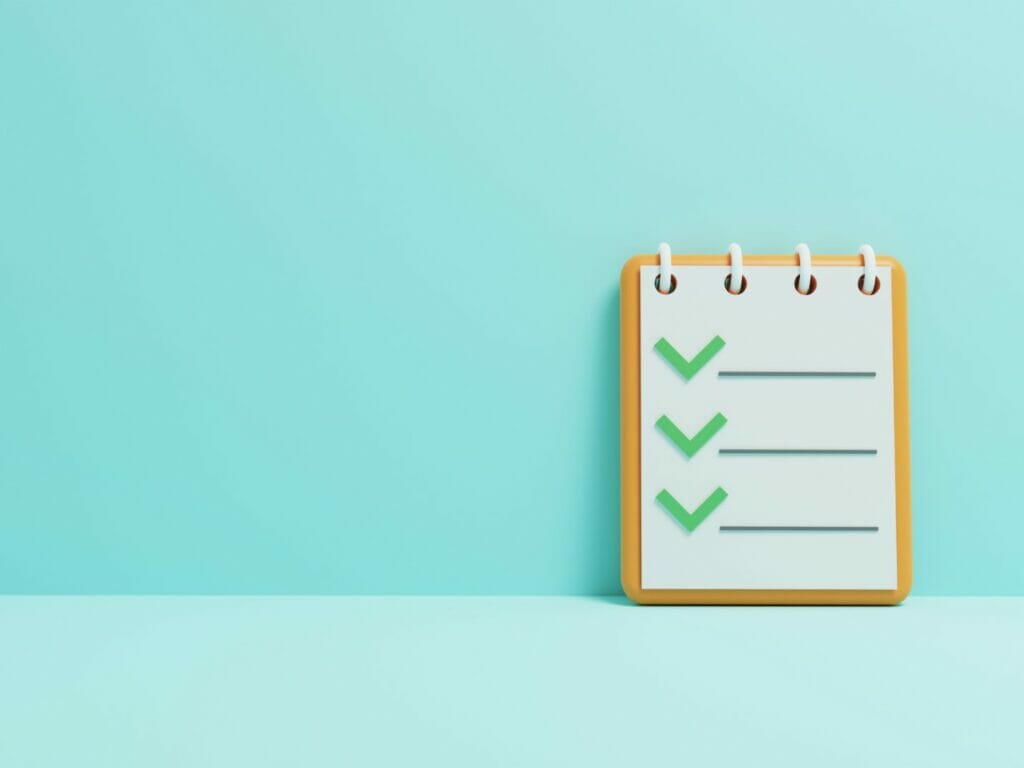 You can also make a list of which days you want to accomplish certain tasks. Choosing just one room, drawer, or cupboard that you want to clean each day can make the entire process less overwhelming. The important thing is that you are moving forward!
Gather needed supplies
It's hard to clean when you don't have what you need.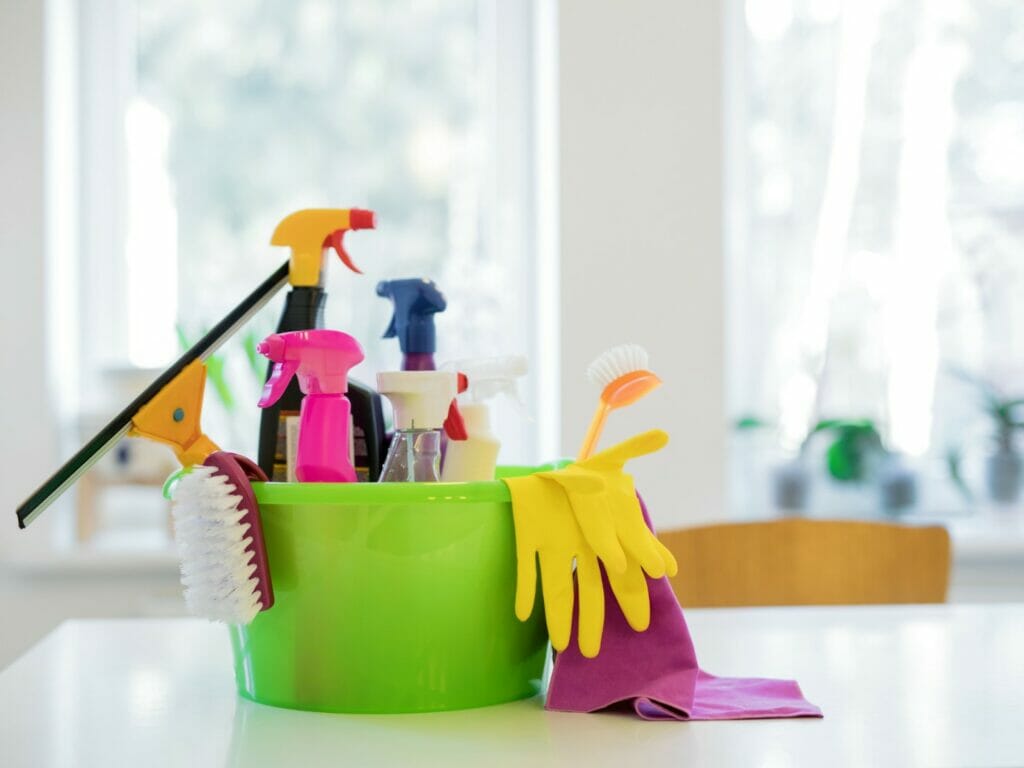 Make sure any cleaning tools or chemicals you need are in an easy-to-find place. It can be helpful to have a caddy or bucket that you can bring from room to room.
Make sure you have what you need, but don't go overboard. It's easy to turn a need for supplies into a shopping trip or a reason to procrastinate.
Don't fall into that trap!
If you don't have what you need to deep clean today, you don't have to wait to get started. You can still put items away or, better yet, find items to get rid of.
Set a timer
Most of us don't have the time or the desire to go on a cleaning rampage. We have limited time and many responsibilities. (But if you're a person who works well by focusing and cleaning all day, more power to you!)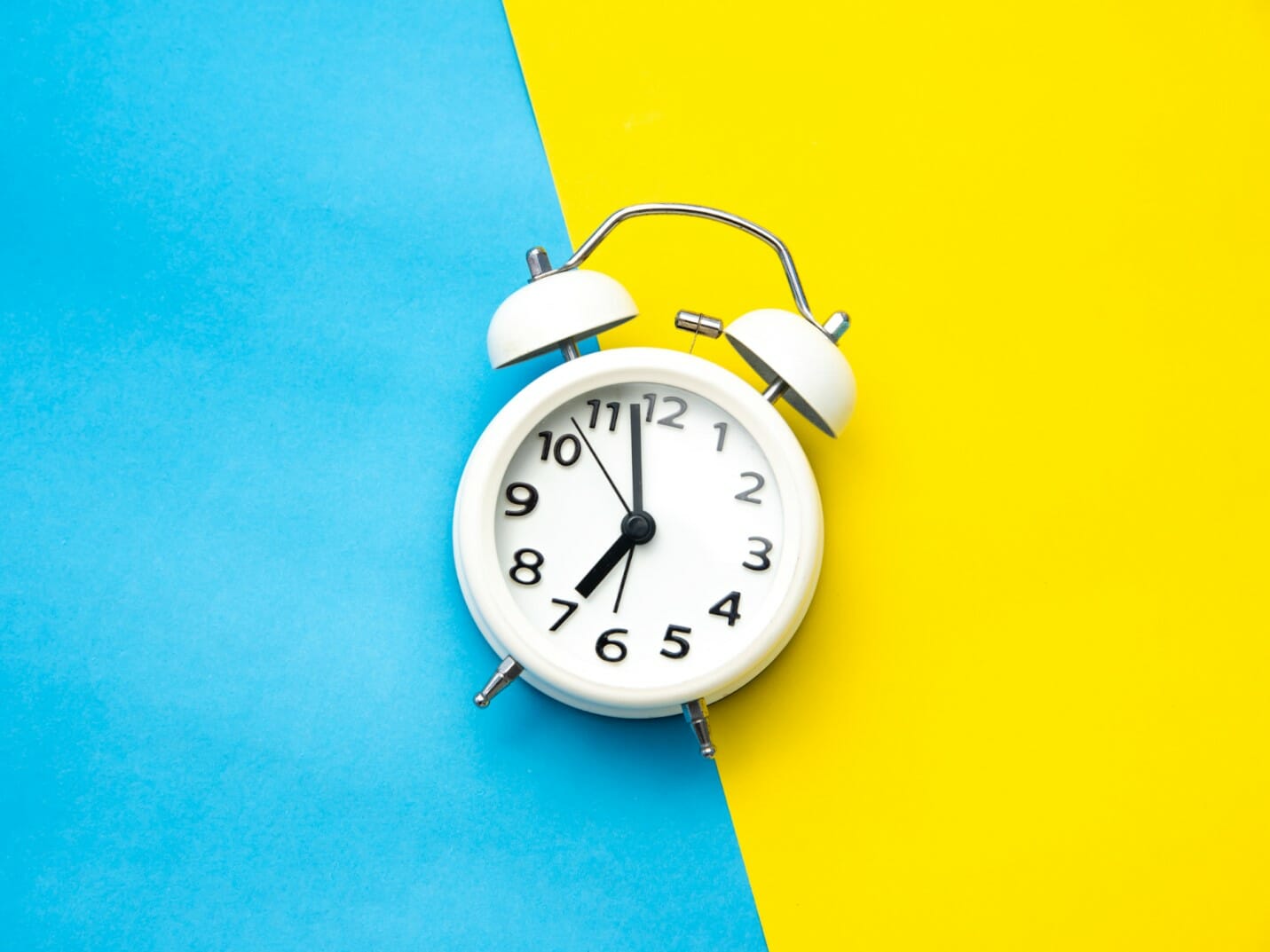 For the rest of us, setting a timer can be an effective way to get your spring cleaning done, a little bit at a time. Choose an area to clean and a set amount of time (we suggest starting with just 15-20 minutes). Get your timer going and then work hard until it goes off.
Go back to the same area each day with your same timer strategy until it's clean. Only then is it time to move on to the next part of your home.
Bit by bit, the mess will disappear.
Reward yourself
Having a clean home is its own reward, but building some kind of treat into the process always helps. Here are some ways to treat yourself: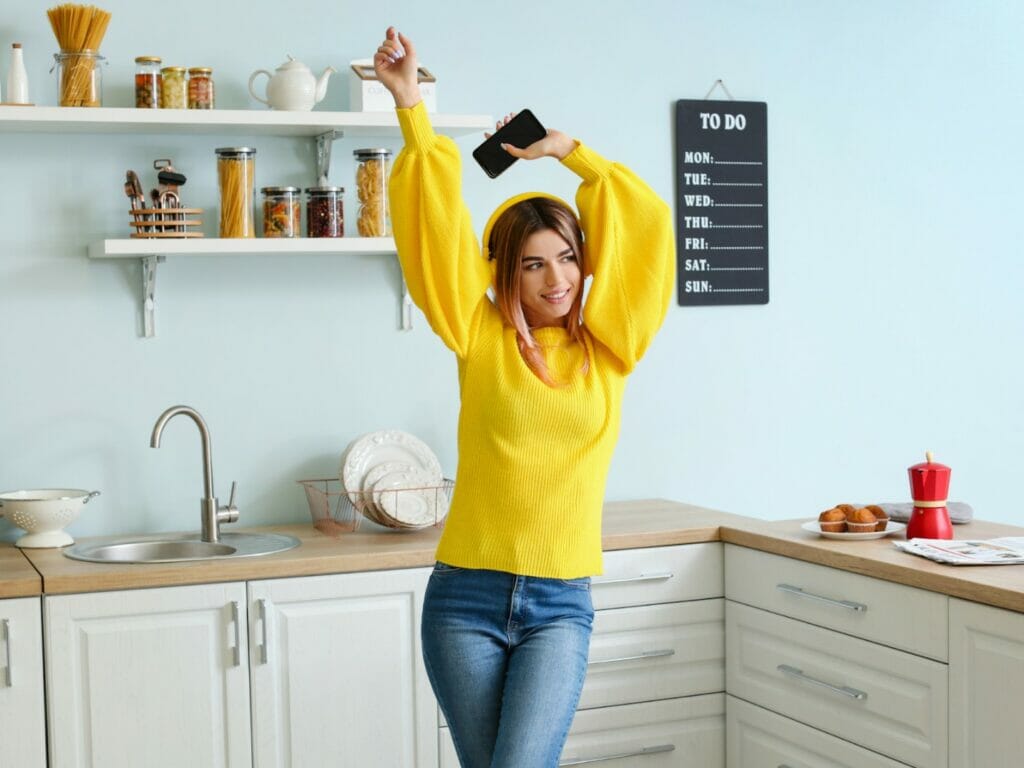 Make the actual cleaning process more enjoyable by creating a cleaning playlist or listening to an audiobook.
Enjoy a favorite activity once you've done your cleaning for the day—watching a show, going for a walk, playing a game, or going out to eat with a friend are all great motivators.
Keep a favorite treat on hand. Once you've finished your cleaning, you get that piece of chocolate (or cup of coffee, or cookie, or large soda—whatever motivates you!).
Just be cautious about buying yourself something as a cleaning reward.
Often, having too much stuff is the reason our homes get out of hand in the first place. Try to find some other way to pat yourself on the back.
Take It Up a Notch
Scientific research shows that making our dreaded tasks into games can help us be more productive and motivated. There are many apps available that reward users for their accomplishments by letting them progress in a game or giving them a virtual gold star.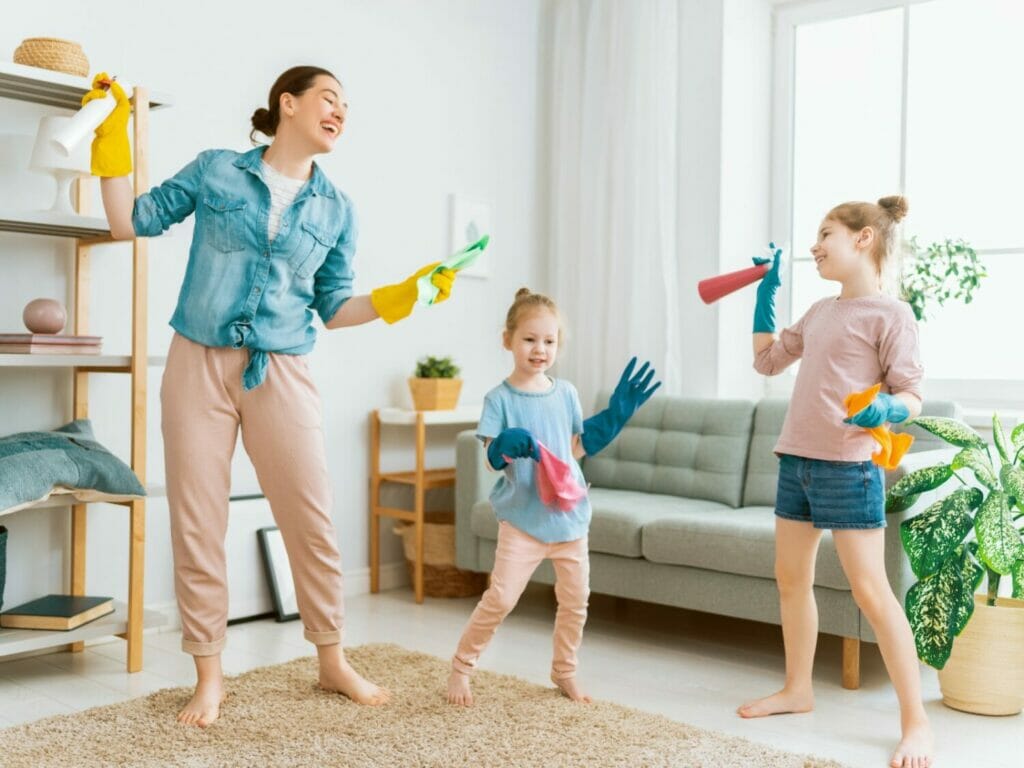 You don't need an app to gamify your spring cleaning, however. There are dozens of analog ways to make cleaning into a fun challenge. Here are a few of our favorites.
Create Your Own Cleaning Playoffs
Brackets are everywhere in the spring, and you can use them to motivate yourself even after the March Madness finals. Download a bracket and fill it out. There are a number of ways you could apply this to spring cleaning:
Find 16 (or 8) spaces in your home. Time yourself to see which ones you can clean the fastest. Whichever space winds up winning earns a little reward, like a new candle or picture frame.
If you live with someone (or multiple someones—this is a great challenge to do with kids), divvy up the spaces that need to be cleaned. Whoever completes their tasks first or fastest wins.
The ultimate challenge winner gets to decide where everyone goes out for dinner or a treat.
The 4-Box Technique
Sometimes, we have so much stuff it's hard to know where to put it or keep our spaces clean. With the 4-Box Technique, you'll take four boxes into a room and label them:
Keep
Donate
Store
Trash
Go through the space and categorize all the items that don't belong in that space (the ones that do belong can be put away immediately).
The trick here is to make sure you deal with your four boxes right away. Don't let boxes pile up in your home.
Put the stuff you're keeping in the right place:
Donations in your car
Things you're storing in the garage or attic
The trash in the trash
The 21-Item Toss
For days when you're overwhelmed or short on time, the 21-Item Toss is the perfect way to get a little bit of decluttering done in as little as 5 minutes.
Grab a garbage bag—or one of the plastic grocery bags so many of us stow under the sink. Walk through your home and find 21 things to throw away. You can gamify it by timing yourself.
Don't think too hard—if you don't use it or need it, out it goes!
Need more help?
If you feel like you can't deal with your home situation on your own, Bio-One has your back. Our discreet team of compassionate, expert cleaners can help you with your home situation—no mess is too big.
Call us today for a consultation.